2020 LEVEL THREE LOCKDOWN TOURNAMENT RESULTS
Its been an interesting ol time alright! As we move into Level two hopefully we leave level three behind us for good! At least this time has allowed us to chase a few fish, spend time with our bubble people and a few you even won some cash!
The comp was spawned from really the frustrations of not being able to get out on the water and for many of us returning to shore fishing as been a pile of laughs and fun. The comp was run from Saturday to Saturday and attracted 59 anglers, 19 of whom were fishing in the kids section.  It was important that everyone was familiar with the Lockdown rules as the TSFC has been in absolute support of the efforts to keep out Covid 19.
We couldn't believe it that after 6 weeks of near perfect weather that the next big storm decided to hit right in the middle of our lockdown comp.  The bad weather mid week didn't even phase a few hardy souls who still managed to get out there with a little help of Mum and Dad.  The lockdown has at least has provided for some great family bonding!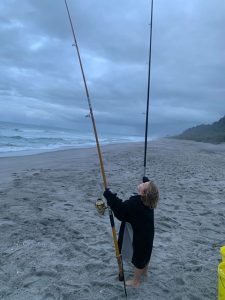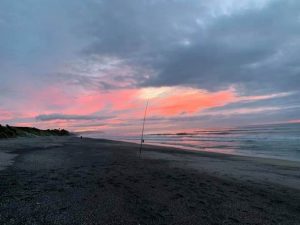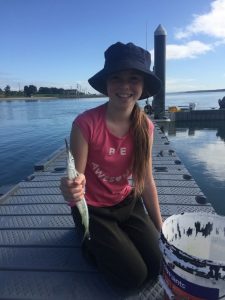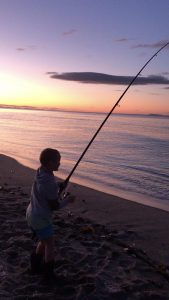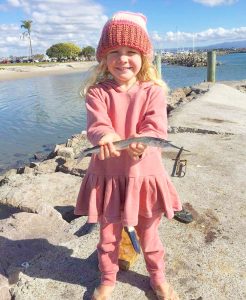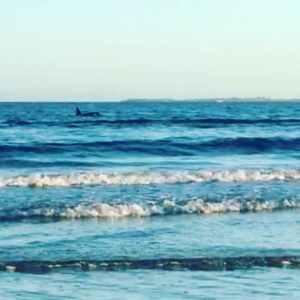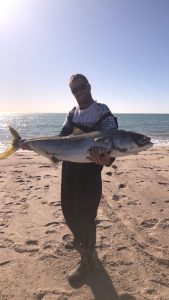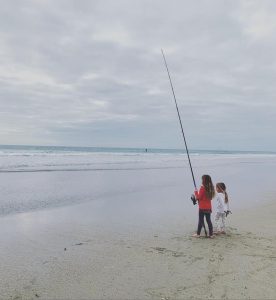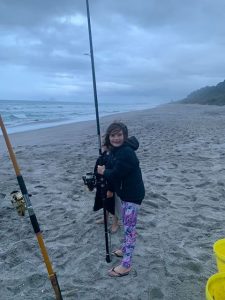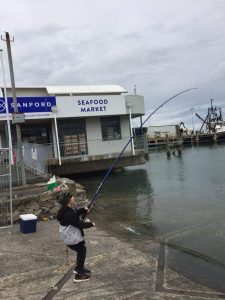 There were some really good fish caught and we reckon a landbased tournament is something the Club should definitely carry on with!
A massive thankyou to our amazing sponsors  GENERATION HOMES, DECORO, INSIGNIA DESIGN, DAVISTA DESIGN who without there support we would not have any cash prizes.