About Tauranga sport fishing club
The Bay of Plenty coastline offers World Class fishing for marlin, tuna and kingfish – with mahi mahi, shortbilled spearfish and broadbill captured from time to time. Our close proximity to Mayor Island lends itself to great billfish and big game fishing for those venturing out wide where anglers experience the thrill of the migratory game fish that abound this coast during the summer months.
The club was formed in 1923 and currently has approximately 3000 members. The management and executive extend a very warm welcome to members, affiliated members and guests. We encourage families and look forward to seeing you all at the Club.
The Club is ideally located at Sulphur Point Marina and is in close proximity to the Tauranga Harbour entrance. This area provides a pristine and unspoiled location for the Club and it is only a few minutes drive to the vibrant CBD of Tauranga.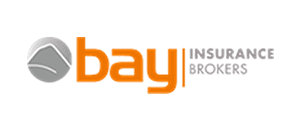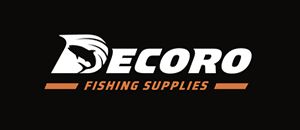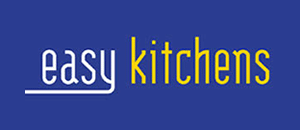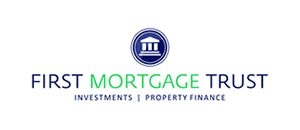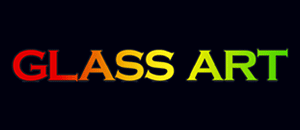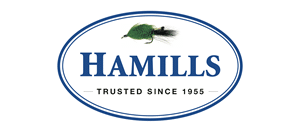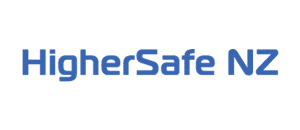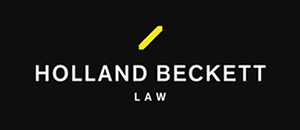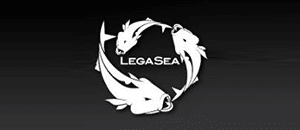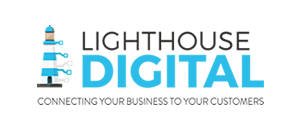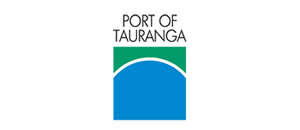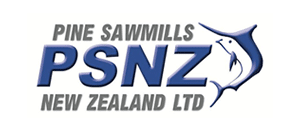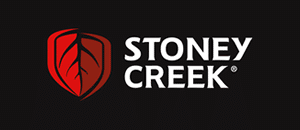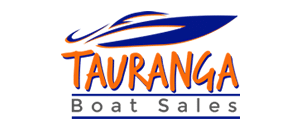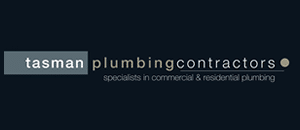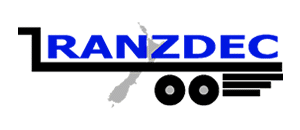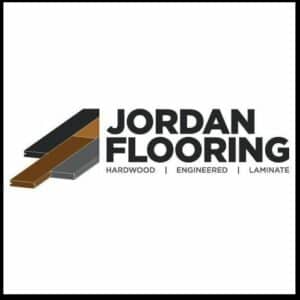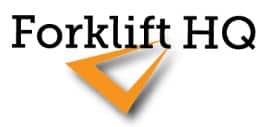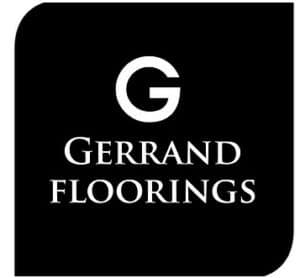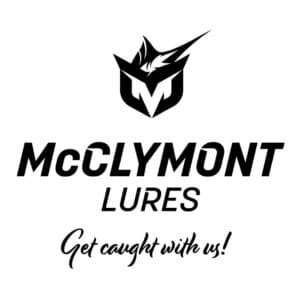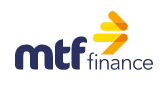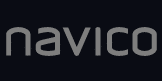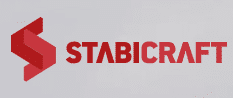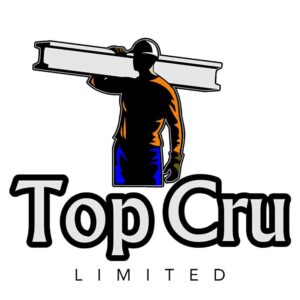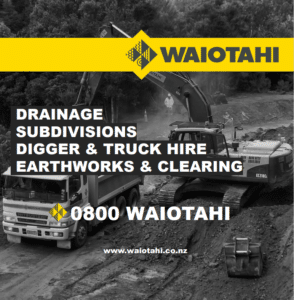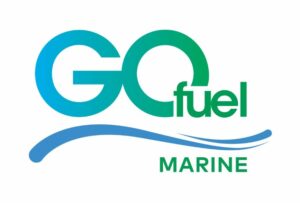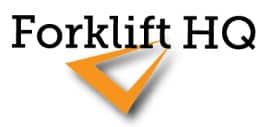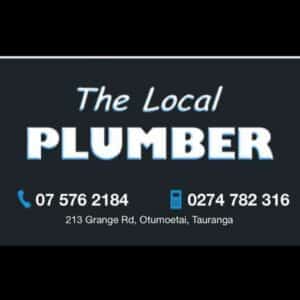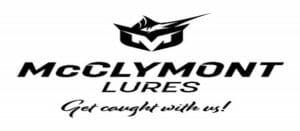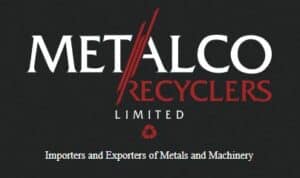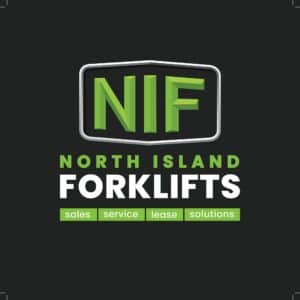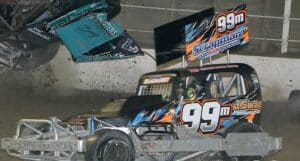 We love our sponsors - please support them generously