Weekly News Flash | 21st July 2021

OFFICE HOURS
Monday-Closed
Tuesday- Friday 9:00am to 6:00pm
Saturday-10:00am to 6:00pm
Sunday- Closed

BAR HOURS
Wednesday to Sunday
12:00noon to Close

TIGHTLINES CAFE and RESTAURANT Hours
Wednesday to Sunday
LUNCH 12:00noon to 2:00pm Dinner 5:00pm to Close

Help us, help you.
Bookings are not essential but if you know you have a group coming for dinner, a booking will help Wendy and her team better prepare for you.
07 578 6203 ext 4

TOURNAMENTSRemember you can join the Marine Reflections-Top Gun Challenge at any time. Right now you've still got 10 days to catch the longest Tarakihi for July and win $200. Only $30 to enter. Have some fun over the next 5.5 months catching a variety of species. Enter today and get in the game!
DID YOU KNOW THERE IS A $2500 CASH PRIZE FOR THE HEAVIEST SOUTHERN BLUEFIN TUNA? THERE ARE ASLO A HEAP OF OTHER GREAT PRIZES TO BE WON AS WELL.BUT YOU CAN'T WIN IF YOUR NOT ENTERED! ENTER ONLINE WWW.TSFC.CO.NZ/EVENTS OR AT THE CLUB.

Skippers fishing the Bluefin Bust-Up
Please take note.This year, to help the Weigh Masters plan and man the TSFC weigh station, it has been decided by Committee that once the tournament starts the weigh station will have set hours for the weighing of fish and signing-off of Catch Cards.
These hours are
7:00am to 8:00am daily
5:00pm to 7:00pm dailyFinal weigh in on Sunday 15th August will be 12.00noon to 3:00pm. 3:00pm is the finish of the event, no exceptions.
The TSFC chiller will be available to store fish outside of weigh in times.It is also important to note that this year only TWO Southern Bluefin Tuna may be weighed per angler for the duration of the tournament, no catch limit for other species.
A tournament guide has been produced and will be give to each skipper and available for any angler wanting to familiarise themselves with the rules and guidelines of this tournament.

Only 3 x Sleeps to go until the rescheduled First Mortgage Trust-Take A Kid Fishing Day. Now-Saturday 24th July
A great way to end the school holidays and a chance to get your young pirates hooked on fishing. A fun event, with lots of prizes to be won and a special day for the kids. Enter online www.tsfc.co.nz/events or at the Club.
PROUDLY SPONSORED BY



IMPORTANT DATES TO PUT IN YOUR CALENDAR


14th August 2021-Annual Prize Giving, staring at 3:00pm21st August 2021-AGM starting at 2:00pm21st August 2021 -Prize Giving for the First Mortgage Trust- Bluefin – Bust Up – Starting at 6:00pmWHAT IS A VERTUAL REALITY FISHING COMPETITION?

It's a competition where, you don't get cold and wet, you don't have to clean the boat after fishing and you don't have any sea sick crew!
PLUS there will be plenty of the sponsors product available at very reasonable prices.
This event will start straight after Club night finishes at 6:30pm. Lock it in the diary today.
CLUB NIGHT 22nd July 2021
Tomorrow we start the members draw again at $100, along with all the normal meat raffles, so grab some friends and come to the social event of the week, TSFC, Club Night.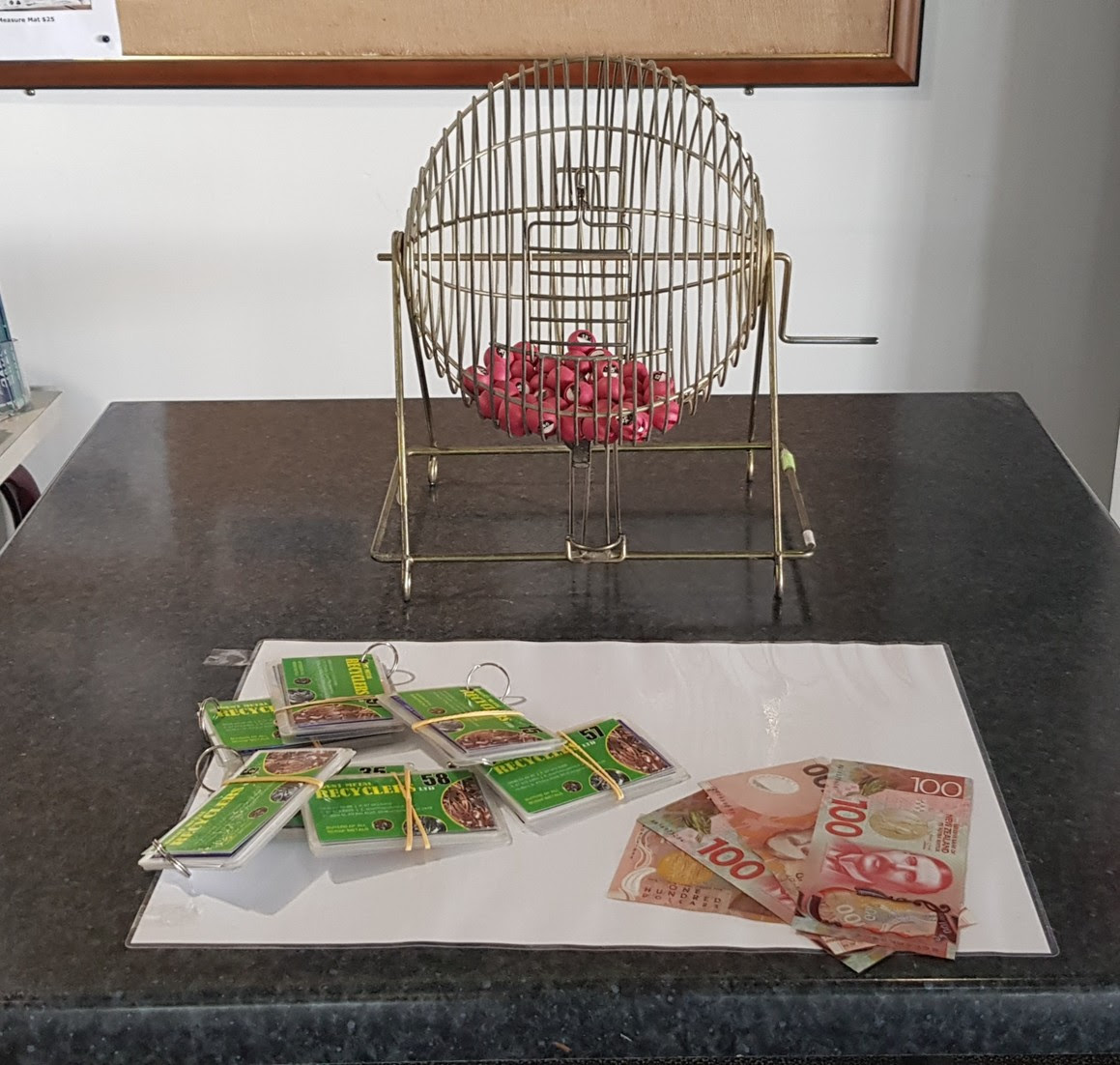 A NEW DATE FOR THE KINGS VISIT.NOW Saturday 18th September 2021.
Due to a clash with the opening game of the Bledisloe Cup-All Blacks vs Australia, we have made the decision to reschedule this event to 18th September. More details to follow.




Get the Club APP!Read more

19-20 TSFC YEAR BOOK IS AVAILABLE NOW!
Copies are available in the Club.



www.tsfc.co.nz | 07-578-6203