Hunting & Fishing SNAPPER CLASSIC Report June 2018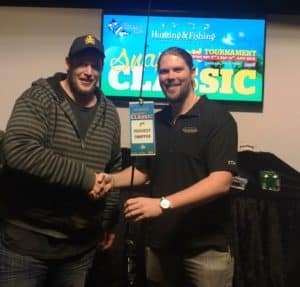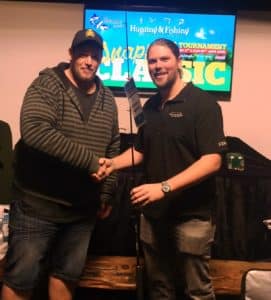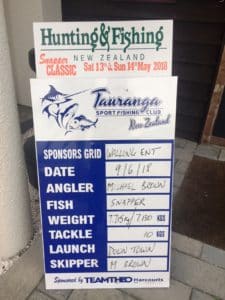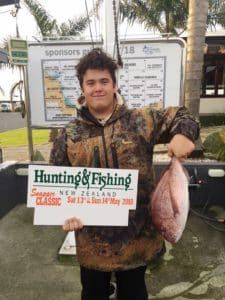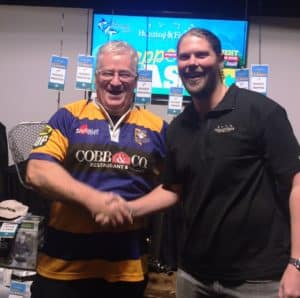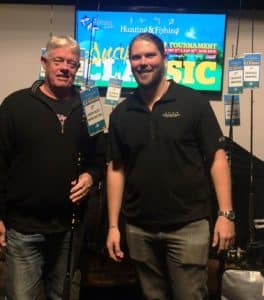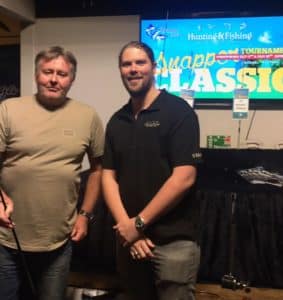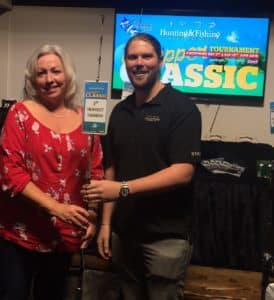 Well we were blessed finally with a fine weekend (after weeks of dud's) that co-insided with the Hunting & Fishing Snapper Classic, this giving 75 anglers the opportunity to get out there a good couple of days on the water.  This past Saturday was an absolute pearler that saw the ramps teaming with trailers and the marina carpark full.
So with such nice weather the teams headed out far and wide as well as some targeting the coastal shallows.  Both Motiti and Mayor were reasonably tough going until a late afternoon bite opened the flood gates on plenty of 2-3kg fish.
On the coast down towards Rogers Road it was the kayaking duo named "Downtown" using nothing but paddle power who secured all of the biggest snapper, the biggest a 7.715kg for the comp.   1st, 2nd and 3rd places all went to Michael Brown and average weight to Ross Brown in what commonly known as a white wash!…well done fellas.  Just goes to show you don't need a big flash boat to catch quality fish.
Well done to Mitchell Tombleson releasing the biggest snapper for the event, a 75cm beauty.  It always pleasing to the M&R section getting more popular with plent of fish released this year to fight another day!.
Off shore, the deepwater bluenose cleaned up the wreck fish section. Well done to Vaughan Craven and Graham Burns placing first and 2nd with Trevor McLaughlin taking out the terakihi section with a 1.55kg fish.
So a wonderful few days on the water for most, with most anglers returning with a healthy feed for the families. Well done to all of those anglers that weighed fish and of course a big thankyou to the team at Hunting and Fishing Tauranga (and Scotty for making it to prize giving!) The Finnor, Daiwa, Coleman prizes went down a treat as did the stunning H&F clothing!