WISH 4 FISH CHARITY FISHING TOURNAMENT – 22 Feb 2020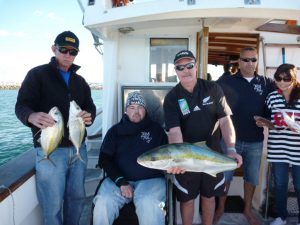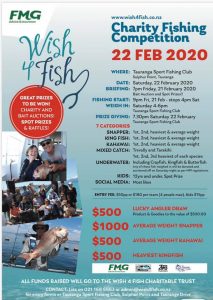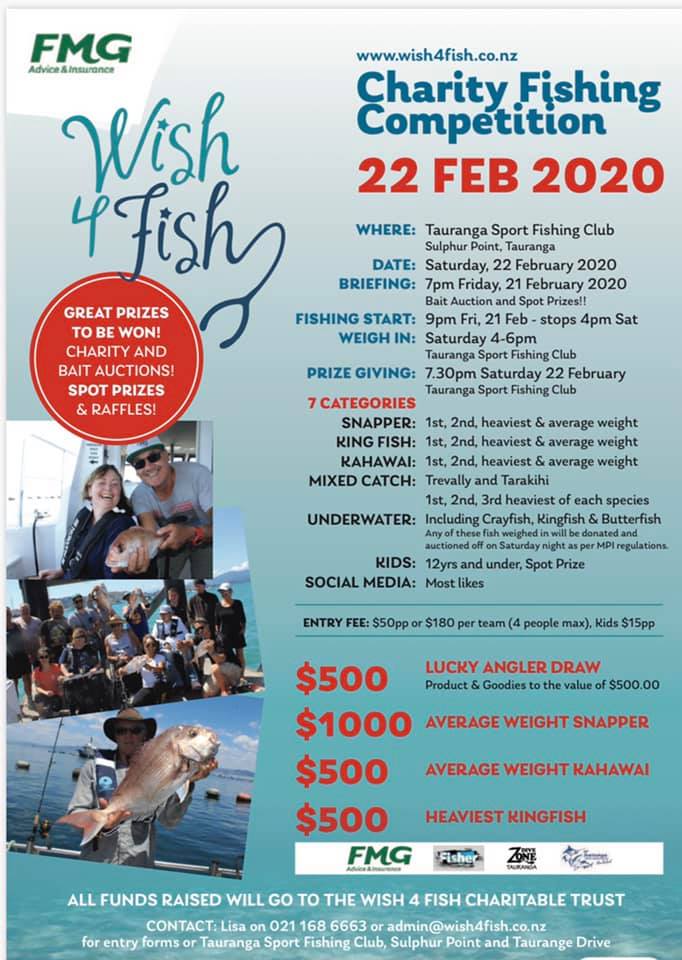 WISH 4 FISH CHARITY FISHING TOURNAMENT – 22 Feb 2020
Giving people with a variety of mental and physical disabilities the opportunity to experience salt water activities.
Based in the Bay of Plenty, Wish for Fish in a non-profit charitable trust which is driven by a team of trustees, patrons, ambassadors, crew and volunteers. Our main aim is to raise enough funds to purchase our own suitable vessel, therefore controlling our own destiny. Funds will be raised through a variety of methods including sponsorship/donations from individuals, businesses and community trusts.
DONT MISS THIS ONE!!!! The Wish 4 Fish Charity Fishing Competition in Tauranga has built from humble beginning to an absolutely fantastic event. Yes its about the fishing, but the picture is so much bigger as you will be helping build a charity that putting those with both phyisocal and mental disabilities on the water.  We all know that being on the ocean soothes the soul, and when your fishing its even better!  Hats off to Wish 4 Fish thes guys are legends, so please get involved and support this event!
Briefing 21st February @7pm at the TSFC.
ENTRY $50pp or $180 per team of 4.
Entries can be taken through the TSFC or follow instructions on entry form.