STABICRAFT FISH N CHICKS TOURNAMENT 2021
February 12, 2021 @ 8:00 am

-

February 13, 2021 @ 5:00 pm

$45.00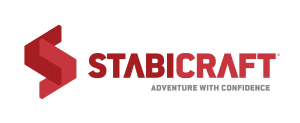 2021 STABICRAFT FISH N CHICKS TOURNAMENT
FRI 12th – SAT 13th FEBRUARY 2021
Our 2021 Fish N Chicks tournament is looking bigger and better than ever.  With our naming sponsor Stabicraft on board once again and a whole host of return and new major sponsors it promises to be a fun and entertaining tournament!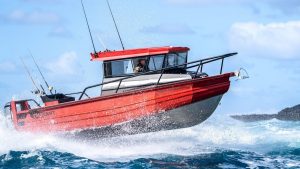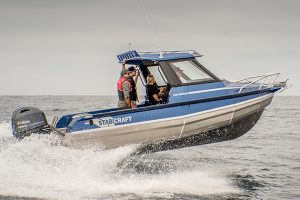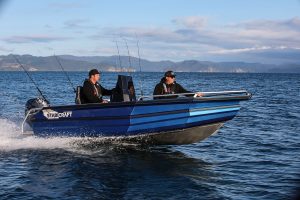 Prizes prizes prizes! We have had an overwhelming response and are grateful for the commitment and generosity from a huge range of key business sponsors.  Prizes include travel vouchers, amazing pamper products and packs, Fishing gear and outdoor equipment, fishing trips and activity vouchers and much more!
 
Along with Stabicraft we have a huge list of major sponsors including Stoney Creek, Pacific Toyota, First Mortgage Trust, Spark Business Hub, Voyager Trailers, Go Fuel, Holland and Beckett Law, Pak N Save, Higher Safe, Village Childcare, Amber Garden Centre, MTF Finance, Coastal Fishing Charters, Nautilus Marine Insurance, Pro Earth Works to name a few!  The list goes on!
From briefing night the ladies will be expecting great entertainment, greeted with packed full goodie bags, bubbles and nibbles..
Fishing commences on Friday 12th February 2021 with a hiss and a roar, we are expecting over 50 teams and 150+ eager women to get out there and show how its done! We have a free team goodie bag for the first 50 teams entered!  by the fishing at the beginning of the season its promising to be a good one with tuna and marlin already being caught!
Spot prizes on briefing night and radio vhf draws, team prizes for best dressed in theme, the Spark iPhone for the best photo and even one for the best hard luck story and best skipper and deckie as we can't do it without our crews!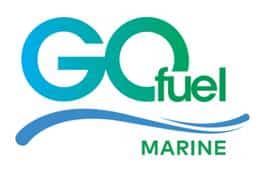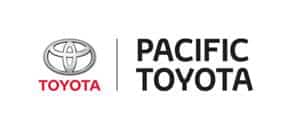 Prizegiving commences 6.30pm on the 13th February and promises to be jam packed prizes, entertainment, laughter, a great set menu by little bistro this year, and the band BLAZE to dance the night away!
Our prize categories this year will include girls and women from 12 years and up fishing for heaviest gamefish in Marlin, Tuna, Mahimahi, Shortbill Spearfish, Kingies, kahawai, and snapper. So get your fishing gear on Fisher Chicks let's show them boys how its done!
This year our charity is be going to be Women's Refuge Donated goods, clothing and funds raised will be given to this amazing community organization who support women and children  against domestic violence. Please help us to support them bring along something for our donation container or buy our raffle , prizes include a charter fishing trip on Coastal Fishing Charters, travel vouchers and pamper packs.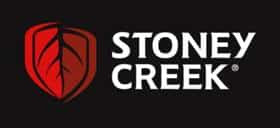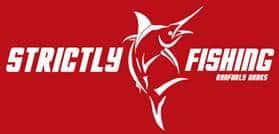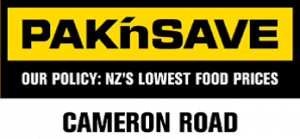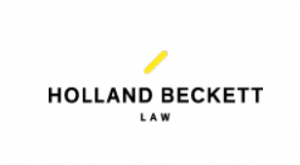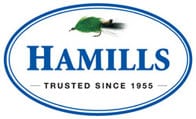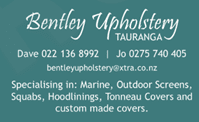 We will be accepting entries from mid December get in early to ensure your place and team goodie bag.. keep an eye on our regular posts and updates to keep in the loop.  Fish n Chicks 2021 T-Shirts will also be on sale at the club.  Call in grab your entry form and See you there Ladies! Make sure you lock in the 12th / 13th February 2021!
SPECIES
Billfish (min wt 90kg), Broadbill (must go line weight),
Kingfish (min length 1m), Snapper (min wt 2kg), Kahawai (min wt 2kg)
Tuna (min wt 8kg), Mahi Mahi (min wt 4kg), Shortbill Spearfish (min wt 7kg)
PRIZES
Three Heaviest Blue/Black Marlin or Broadbill, Three Heaviest Striped Marlin,
First Three T&R Billfish Only, Three Heaviest Kingfish,
Three Heaviest Snapper, Three Heaviest Kahawai, Three Heaviest Tuna,
Heaviest Mahi Mahi & Shortbill Spearfish (if caught)
First 50 Teams Receive a Goodie Bag, 1-3rd 'FISH n' CHICK PIC' on the water.
1st – 3rd Team Fancy Dress,  THEME: UNIFORM.
Lucky Draws and Spot Prizes at Briefing & Prize Giving
WEIGH IN
Restricted to ONE fish per species, per angler, per day.
In the event of fish not being caught in one category, then prizes are drawn