STABICRAFT FISH N CHICKS TOURNAMENT 2022
February 11 @ 8:00 am

-

February 12 @ 5:00 pm

$20 – $55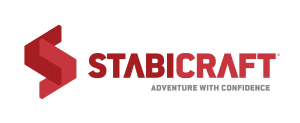 2022 STABICRAFT FISH N CHICKS TOURNAMENT
FRI 11th – SAT 12th FEBRUARY 2022
Our 2022 Fish N Chicks tournament is looking bigger and better than ever.  With our naming sponsor Stabicraft on board once again and a whole host of return and new major sponsors it promises to be a fun and entertaining tournament!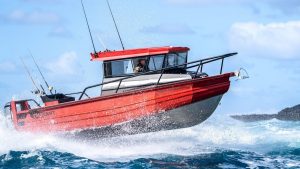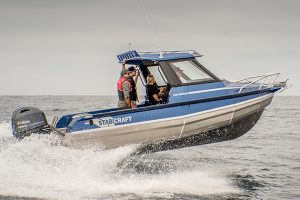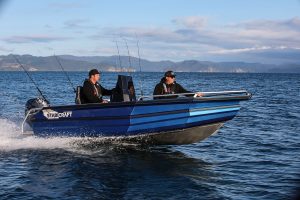 Prizes prizes prizes! We have had an overwhelming response and are grateful for the commitment and generosity from a huge range of key business sponsors.  Prizes include travel vouchers, amazing pamper products and packs, Fishing gear and outdoor equipment, fishing trips and activity vouchers and much more!
From briefing night the ladies will be expecting great entertainment, greeted with packed full goodie bags and bubbles
Fishing commences on Friday 11th February 2022 with a hiss and a roar, we are expecting over 60 teams and 150+ eager women to get out there and show how its done! We have a free team goodie bag for the first 60 teams entered!
Prizegiving commences 6.30pm on the 12th February and promises to be jam packed prizes, entertainment, laughter and the band BLAZE to dance the night away!
Our prize categories this year will include girls and women from 12 years and up fishing for heaviest gamefish in Marlin, Tuna, Mahimahi, Shortbill Spearfish, Kingies, kahawai, and snapper. So get your fishing gear on Fisher Chicks let's show them boys how its done!
This year our charity is to be Homes of Hope with all TSHIRT and Raffle Proceeds going to them.
We will be accepting entries from mid December get in early to ensure your place and team goodie bag.. keep an eye on our regular posts and updates to keep in the loop.  Fish n Chicks 2022 T-Shirts will also be on sale at the club.
Call in grab your entry form and See you there Ladies! Make sure you lock in the 11th / 12th February 2022!
In the event of fish not being caught in one category, then prizes are drawn
SPECIES
Billfish (min wt 90kg), Broadbill (must exceed line weight), Kingfish (min length 1m), Snapper
(min wt 2kg), Kahawai (min wt 2kg), Tuna (min wt 8kg), Mahi Mahi (min wt 4kg), Shortbill
Spearfish (min wt 7kg), Skipjack Albacore Tuna (min wt 2kg), Trevally (min wt 1kg)
PRIZES
1st – 3rd Heaviest for the following species: Tuna, Skipjack Tuna / Albacore, Kingfish, Snapper,
Trevally, & Kahawai. 1st – 4th Heaviest Billfish (including Blue/Black/Striped Marlin & Broadbill)
1st – 4th First Tag & Release Billfish (including Blue/Black/Striped Marlin & Broadbill).
Average Weight Snapper.
Heaviest Mahimahi.
Heaviest Shortbill Spearfish.
Young Fisher Chick Award 2022 (12 – 17yrs old)
Dress up: Theme is "Your Childhood Idol" 1st prize $250, 2nd prize $150, 3rd prize $100
Other Prizes: 1st – 3rd best "Catch and Release" photos 2022, Best Hard luck yarn 2022, 1st –
3rd Best skipper/ deck hand 2022.
Spot prizes also won throughout the whole briefing and prizegiving nights. Also radio spot
prizes throughout the tournament.
WEIGH IN Restricted to ONE fish per species, per angler, per day
Related Events