Mount Motorcycles ALBACORE HAPUKA TOURNAMENT 9-10 Sept 2017
September 16, 2017

-

September 17, 2017

$10.00 – $40.00
CANCELLED SORRY EVERY BODY !  
Mount Motorcycles ALBACORE HAPUKA TOURNAMENT
 16-17th (Sat/Sun) September 2017
The Bluefin Tuna run has been spectacular this season with some grunty albacore in the mix up to 22kg. So why not get the band back together for another winter hit out and get out there again for those fat winter Alberts. While your there it would be rude not to have a drop for  wreck fish or two! So set aside the 9th and 10th of September, and if the weathers dodgy we have the 16th and 17th as a reserve.
It's great to have Mount Motorcycles back on board again this year so hopefully we will have better luck with the weather and get to enjoy some cool winter fishing!  Just 40 bucks to enter and some stunning prizes from Shimano NZ.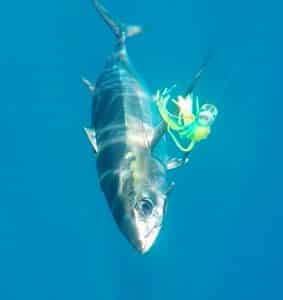 SPECIES:
Albacore and Wreckfish (Hapuku, Bass, or Bluenose)
WEIGH IN:
Restricted to 2 Albacore & 2 Wreckfish per angler
Minimum weight 5kg
PRIZES:
2 Heaviest Albacore, 2 Heaviest Wreckfish
Average Weight for Albacore & Wreckfish
Heaviest Albacore or Wreckfish by a Junior
BRIEFING: 6.30pm Friday 8 September 2016
START FISHING After briefing Friday 15 September 2016.
FISHING AREA Chart 54 (Modified). Random Access Rule applies.
WEIGH IN 4.00pm – 5.00pm Saturday 16 September 2017
4.00pm – 5.00pm Sunday 17 September 2017