LEVEL 3 LOCK-DOWN FISHING TOURNAMENT Sat 2nd – Sun 10th May 2020
April 27, 2020

-

May 10, 2020

Free – $25.00

LEVEL 3 LOCK-DOWN FISHING TOURNAMENT
Sat 2nd – Sun 10th May 2020
It seems like an eternity in Level Four and we are so proud of everyone for the results that the country has achieved.  We are big on staying the course and following Government guidelines, and as we move into LEVEL THREE we know you all are busting to get out fishing, and get a feed of fresh fish!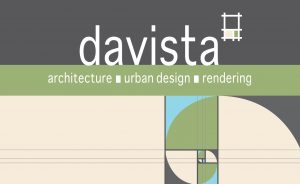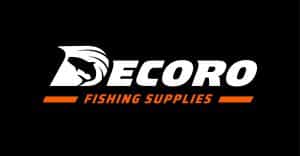 o the Tournament is about going fishing as per the Covid Level 3 guidelines and celebrating being back our there. Read the Guidelines here.
This is a Measure only comp, BUT you can keep your fish or release them.
Area: Inside our Sponsors Grid or Chart #54 Modified
Eligibility: This event is open to all anglers. Although we encourage everyone to join the Club, for this event it is not necessary. Anyone can fish!
Kids under 12yrs are free (but no Cash prizes) Adults $25. Enter at the bottom of this page. All anglers must be entered prior to going fishing. Anglers can enter through the duration of the tournament. Entries after the 2nd May, could be asked to prove when fish were caught (ie screen shot of camera roll)
Species– Snapper, Kahawahi, Trevally, Kingfish.
Categories – Longest Snapper $500, Longest Kingfish $250, Longest Other (kahawai, trevally) $250. KIDS prizes 1-3 Longest Snapper, 1-2 Longest Other (kahawai, trevally).  Best HERO shot (best photo of you and the fish on the beach or get creative!) wins TSFC membership.
SEE AN EXAMPLE OF A VIDEO THAT MAY BE REQUIRED. VIDEO EXAMPLE- Level 3 Lockdown Comp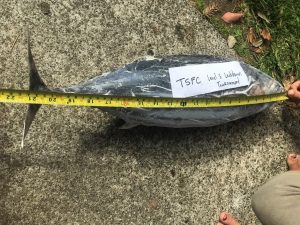 Send photos to office@www.tsfc.co.nz by no later than 5pm Sunday 10th May 2020. All entries will be judged by the event organisers and determined length final.
WINNERS WILL BE NOTIFIED by Wednesday 13th May. Prize money will be direct credited to a nominated bank account. Any other prizes can be picked up at Level Two. (rules permitting)
CHECK BACK IN HERE FOR THE LEADERBOARD!