Hunting & Fishing SNAPPER CLASSIC NOW 27th & 28th June 2020
June 27, 2020

-

June 28, 2020

$5.00 – $40.00

POSTPONED UNTIL NEXT WEEKEND (27th & 28th JUNE)
Hunting & Fishing SNAPPER CLASSIC 
NOW

27th & 28th June 2020

With life returning back to normal we gave our mates at Hunting & Fishing a call and floated the idea about running the SNAPPER CLASSIC in June. I really took no convincing as clearly everyone is keen (even if it is a bit cooler to get back out on the water!

Snapper fishing in July is often a time when the snapper can be hard on the chew, so lots of bait and berley over that foul ground will be the key to finding those big moochers!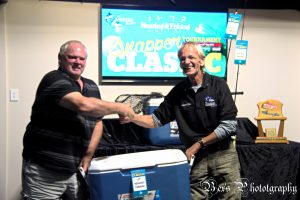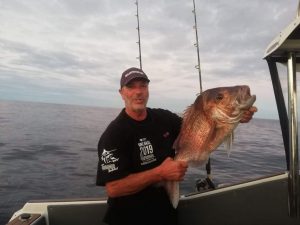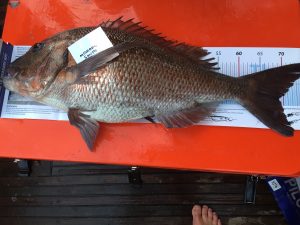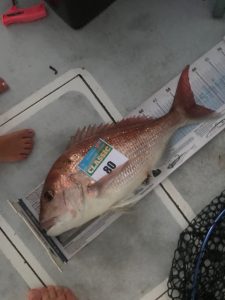 Entries can be made below (online) up until Thursday midday.
SPECIES:
Snapper, Tarakihi, Wreckfish (Bass, Hapuku, Bluenose)
WEIGH IN:
Restricted to a maximum of two fish per species, per angler, per day.
Minimum weights: Snapper 2kg, Tarakihi 1 kg, Wreckfish 5kg
PRIZES:
Three heaviest in each species
Heaviest Fish by a Junior, Average Weight Snapper
Longest Snapper, Trophy for Heaviest Snapper
Lucky draws and spot prizes at briefing and prize giving.
In the event of fish not being caught in one category then they will be drawn
Briefing is Friday the 19th June at 6.30pm. Please have your entries in by 6pm to be eligible for lucky draws.
A massive thanks to Coleman, Diawa, Finnor and of course Hunting & Fishing Tauranga
START FISHING After briefing Friday 26th June 2020
WEIGH IN 4.00pm – 5.00pm Saturday 27th June 2020
3.00pm – 5.00pm Sunday 28th June 2020
PRIZE GIVING 6.30pm Sunday 28th June 2020
Should there be inclement weather cancellation will be announced by 10am Friday 26th  June.