Decoro Snapper Kingfish Tournament 21-22nd November 2020
November 21, 2020

-

November 22, 2020

$5.00 – $45.00
Decoro Snapper Kingfish Tournament 21-22th November 2020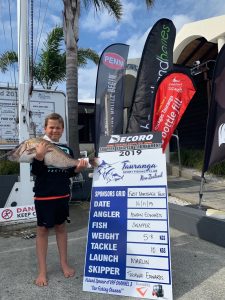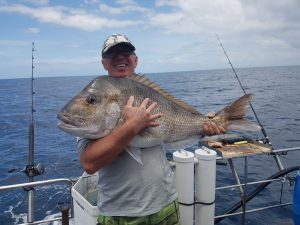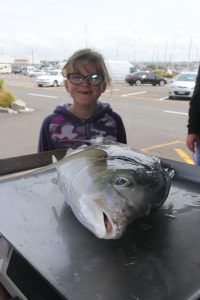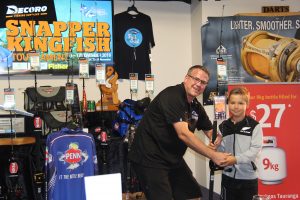 The Snapper
The weather this time of year can some times be a bit challenging, but the fishing is red hot if you can get to your grounds.
Thanks to the continued support of naming sponsors Decoro as well as Bayfisher Magazine, Rock Gas Tauranga and Heartland Homes Tauranga there are some amazing rod & reel combos for the measure & release categories!
So whether it's deep dropping livies over the offshore reefs for marauding kingfish or a shallow bait and berley fest behind Motiti or Mayor, the rewards of fishing this event are obvious! Great prizes, prestigious trophies up for grabs and you will be fishing in the company of some of the best fisherman in the BOP.  The SNAPPER KINGFISH TOURANMENT is a family friendly tournament that offers a great sense of competition yet friendly camaraderie back at the Club.
The team at Decoro again this year emphasised a real desire to run an event that was fun and had as little impact on the resource as possible.
PRIZES – The best prizes this year will be awarded to the Measure & Release Section. 1-5th M&R Snapper, 1-5th M&R Kingfish. There will still be weigh prizes 1-3rd Snapper, 1-3rd Kingfish.  Two JUNIOR Prizes (Longest M&R and Heaviest by a Junior!) AND of course the TROPHIES  with the Dave Foley Memorial (Longest Kingfish M&R by an angler.)  Also we have the Decoro Snapper Kingfish Combined – Champion Team trophy.
Come on in to the Club to find out more or drop us a line!