All About Construction GAME ON Tournament 2020
January 31, 2020

-

February 2, 2020

$20.00 – $45.00

GAME ON TOURNAMENT
31st Jan – 2nd Feb 2020
Briefing & Calcutta Auction Thursday 30th January @ 6.30pm
ALL ENTRIES MUST BE IN BY 6pm.
FISHING  FRIDAY – SATURDAY – SUNDAY
The GAME ON TOURNAMENT is our first blue water tournament for the season! In fact it used to be our Tuna Tournament and with last years results it could easily be the Tuna Tournament again. All the forecasts suggest a hot summer and that means one thing to a gamefisherman…LOTS OF FISH!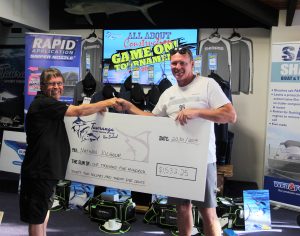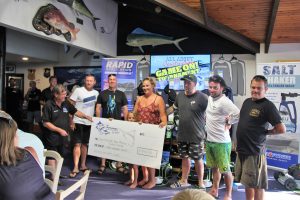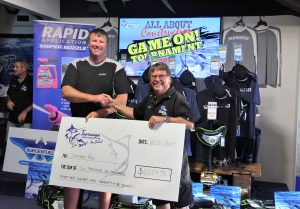 Please check out our sponsors websites and support them where you can!
We will be running our Calcutta Auction once again for those that want to fish for cash! PLUS we will have a stage chocka full of the latest gear from the Shimano stable! Registration for bidding in the Calcutta is on the night (entries must be in by 6pm)