A1 Homes ONE BASE 7-10th March 2018
March 7, 2018

-

March 10, 2018

A1 Homes ONE BASE 7-10th March 2018
Well guys the Tournament is well underway and we have provisional day results here;
Its back and bigger than ever!  A big thanks to A1 Homes returning to support this wonderful event, also Bay Insurance Brokers with their gold reel guarantee for tag and released billfish.
Scheduled over 4 days this is the Tauranga Sport Fishing Clubs premiere event!  The One Base is limited to 100 team entries and is currently full, however every year we do have teams pull out creating spaces.
No entries or team alterations are taken online for the One Base. All entries through the Club.
Priority Entries (teams that fished last year) must be in by the 31st January. After this time we will be inviting teams on our waiting list to fish until 100 teams is achieved.
A massive thank you to all of our sponsors for this wonderful event. Its going to be a BOOMER…cant wait!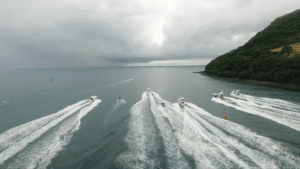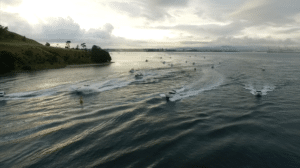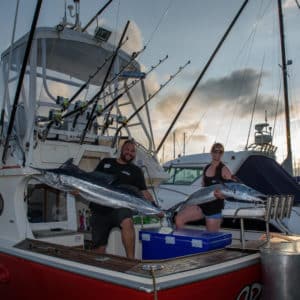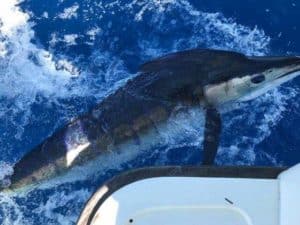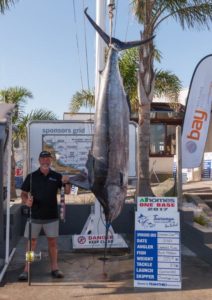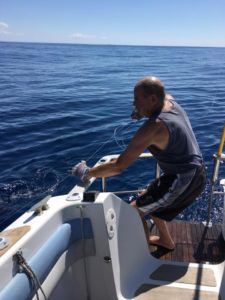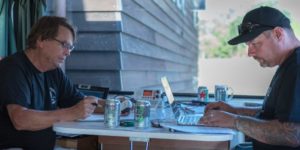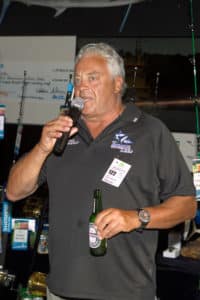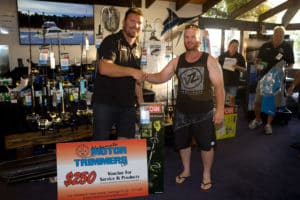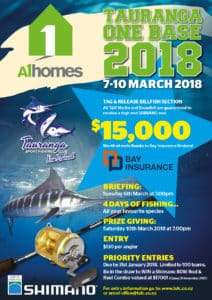 A Massive thankyou to all of our fabulous sponsors;
*A1 Homes
*Shimano NZ                           *Don Stewart Jewellers                                  *Go Fuels
*Bay Insurance Brokers    *Glass Art                                                   *Legasea
*Hunting & Fishing TGA          *Stoney Creek Clothing                              *NZ Bay Fisher Magazine
*Super Liquor Greerton           *Burnsco                                                         *Nacsan
*Top Catch Tauranga              *Port of Tauranga                                           *Black Magic Tackle
*Greenslades Furniture          *Mount Cycles – Central Parade                  *Decoro
*ENL Electronics                     *Appliance Plus Tauranga                              *NZ Outdoor Gear
*Mitre 10 Tauranga                *Office Max                                                         *Tauranga Boat Sales
*Paramount Hire                     *Pete Crase – Boat Broker                              *A Buoy Restaurant
*Blue Chilli Photography        *Calnar Business Systems                              *DB Breweries
*Canoe & Kayak                      *BOP Caravan Rentals                                      *Matamata Motor Trimmers
*Tauranga Coastguard           *Tauranga Home Kills                                     *Tauranga Marina Society
*Southern Produce Ltd           *Maui Ocean Products