2020 HIREPOOL TRAILER BOAT TOURNAMENT
January 16, 2020

-

January 17, 2020

$15.00 – $40.00

2020 HIREPOOL TRAILER BOAT TOURNAMENT
Fri 17th – Sat 18th JANUARY (Reserve 24/25th January 2020)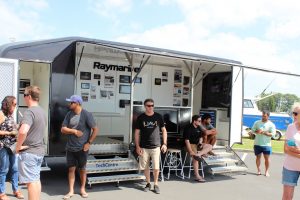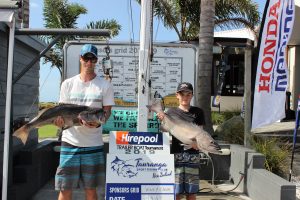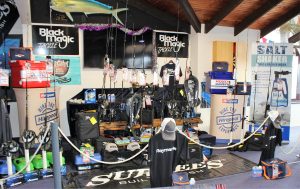 ALL ANGLERS FISHING THIS YEARS EVENT WILL GET A FREE COFFEE (thanks to Raymarine) AND BREAKIE FEED (thanks to Hirepool) AT THE SULPHUR POINT BOAT RAMP! JUST WHAT YOU NEED TO START THE DAY!
Welcome back to the 2020 Hirepool Trailer Boat Tournament and welcome back to all of our incredible sponsors. Hirepool, Okuma NZ, Honda Marine, Surtees Boats, Raymarine, Topcatch, Black Magic Tackle, Wet & Forget, and of course NZ Bayfisher Magazine 
PRIZE CATEGORIES FOR 2020
Honda Measure Section (1st-3rd & Average length) – Snapper, Kingfish, Kahawai
Heaviest (1st-2nd ) – Trevally, John Dory & Gurnard
Heaviest (1st)  – Billfish (Black, Blue, Striped Marlin. Broadbill, SB Spearfish), Big Tuna (yellowfin, bigeye, bluefin, slender), Wreckfish, Albacore Tuna, Skipjack Tuna.
Tag & Release Marlin – x3 Photo required.
Black Magic Junior – Overall Longest fish / Heaviest across all species.
Ladies – Overall Longest fish / Heaviest across all species.
PLUS Wally of the Weekend + Raymarine HERO SHOT (1st-3rd) & Loads of Spot Prizes!
BRIEFING is THURSDAY 16th January 2020 at 6.30pm.
Enter online up until the midday WEDNESDAY 15th January, after this all entries through the Club please.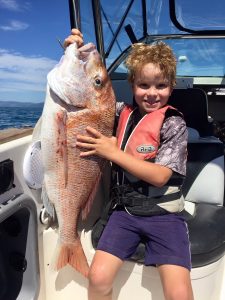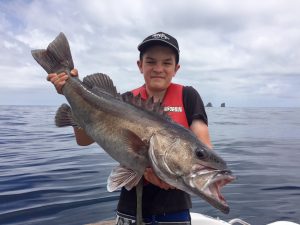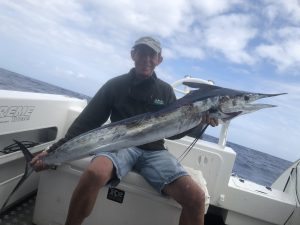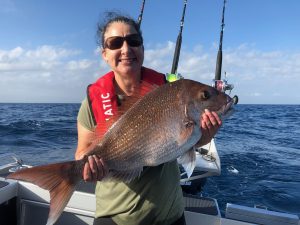 Check out the cool shots from last year!